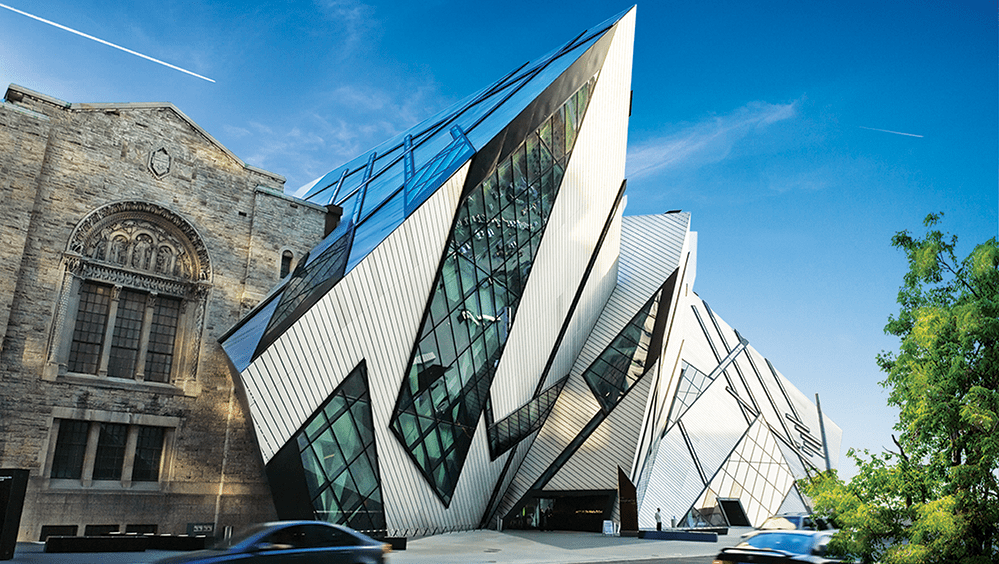 Intelligent archaeology & built heritage consultancy.
Guiding your development project through planning and heritage legislation with practical, commercial and ethical sense.
Specialist archaeology and built heritage consultancy.
Established in 2015, Orion is an independent, specialist archaeology and built heritage consultancy. As expert heritage consultants, we are known for providing highly-skilled, pragmatic advice to the planning, development and construction sectors.
01
Knowledgeable: our exceptional team works at the forefront of development and heritage and brings decades of rich expertise and insight to every project.
02
Responsive: we work swiftly to problem-solve with our clients in a way that is flexible and adaptable.
03
Inquiring: we seek to understand the context, goals and objectives of each project so that we can provide timely, cost-effective, practical advice.
We pride ourselves on understanding our clients.
At Orion, we are a small, dedicated team of exceptional people with experience drawn from a diverse range of backgrounds in planning, archaeology and built heritage. We advise our clients on all matters relating to the historic built environment, from land acquisition and design stages, right through to planning and construction.
We are exacting & accurate in our approach to every project.
Everything we do at Orion is based on giving our clients confidence and assurance that what is done to identify and assess heritage on a development site is the 'right' work.
Our clients include