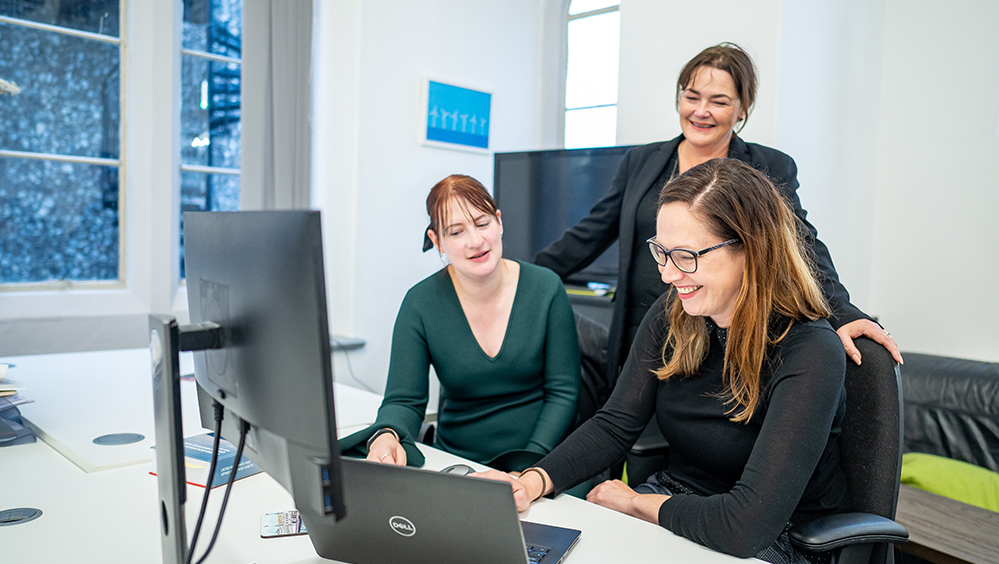 About Orion
Established in 2015, Orion is an independent specialist archaeology and built heritage consultancy. As expert heritage consultants, we are known for providing highly-skilled, pragmatic advice to the planning, development and construction sectors.
Specialist archaeology and built heritage consultancy.
In the UK, our landscape is rich with heritage. This means any development project, large or small, can come up against complex challenges in balancing requirements to preserve the old while making way for the new.
Orion brings precision and rigour to the process of identifying what must be preserved and conserved, and finds intelligent solutions that facilitate development in a cost-effective and timely way.
Clients come to us for our honest expert opinion, meticulous reporting and consistent high-quality advice that delivers the best possible outcomes.