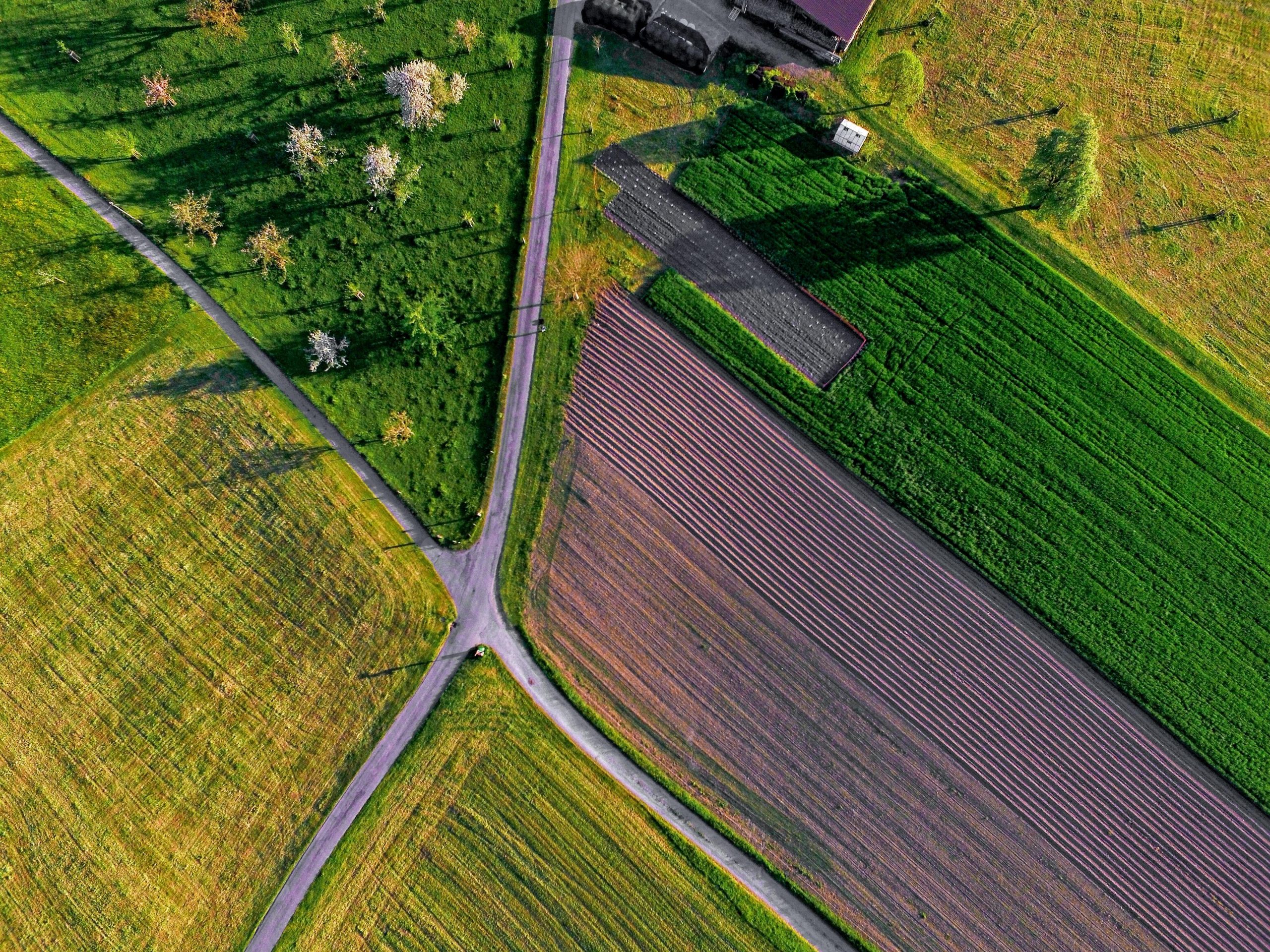 Website Terms and Conditions of Use
By using this website www.orionheritage.co.uk you agree that you have read and consent to these terms and conditions of business which are governed by the laws of England and Wales and subject to the jurisdiction of the English and Welsh courts. If you do not so consent, then you are not authorised to use this website.
Orion Heritage Limited is a heritage consultancy and has its registered office at The Old Casino, 28 Fourth Avenue, Hove, BN3 29J.
You must not misuse this website such as hacking.
Intellectual Property
Orion Heritage Limited is the owner or licensee of all intellectual property rights in our site and the material published on it.   You may print off one copy and may download extracts of any page(s) from our site for your personal reference and you may draw the attention of others within your organisation to material posted on our site. You must not modify the paper or digital copies of any materials you have printed off or downloaded in any way, and you must not use any illustrations, photographs, video or audio sequences or any graphics separately from any accompanying text.
Disclaimers
Whilst we do take all reasonable steps to make sure that the information on this website is up to date and accurate at all times we do not guarantee that all material is accurate and/or up to date.
Nothing in this website constitutes professional advice. Please contact us if you would like to speak to one of our specialists.
Changes
We may change these terms and conditions from time to time without notice to you. It is your responsibility to check regularly to see if any changes have been made. We reserve the right to modify or withdraw this website at any time without liability to You.
Links to this site
Any links to this site must be to the homepage.
Links from our site
Where our site contains links to other sites and resources provided by third parties, these links are provided for your information only. We have no control over the contents of those sites or resources and accept no responsibility for them or for any loss or damage that may arise from your use of them.
Data Protection
This website does use cookies. Please see our Cookies Policy for further information here.
Orion Heritage Limited takes data protection seriously. We process information about you in accordance with our Privacy Policy. By using our site, you consent to such processing and you warrant that all data provided by you is accurate.
If you have submitted personal data to Orion Heritage Limited through this website or by any other means, please contact us at Jane Bourn, Orion Heritage Limited, Head Office, Platf9rm, Floor 5 & 6 Tower Point, 44 North Road, Brighton, BN1 1YR or at our email address: dataprotection@orionheritage.co.uk