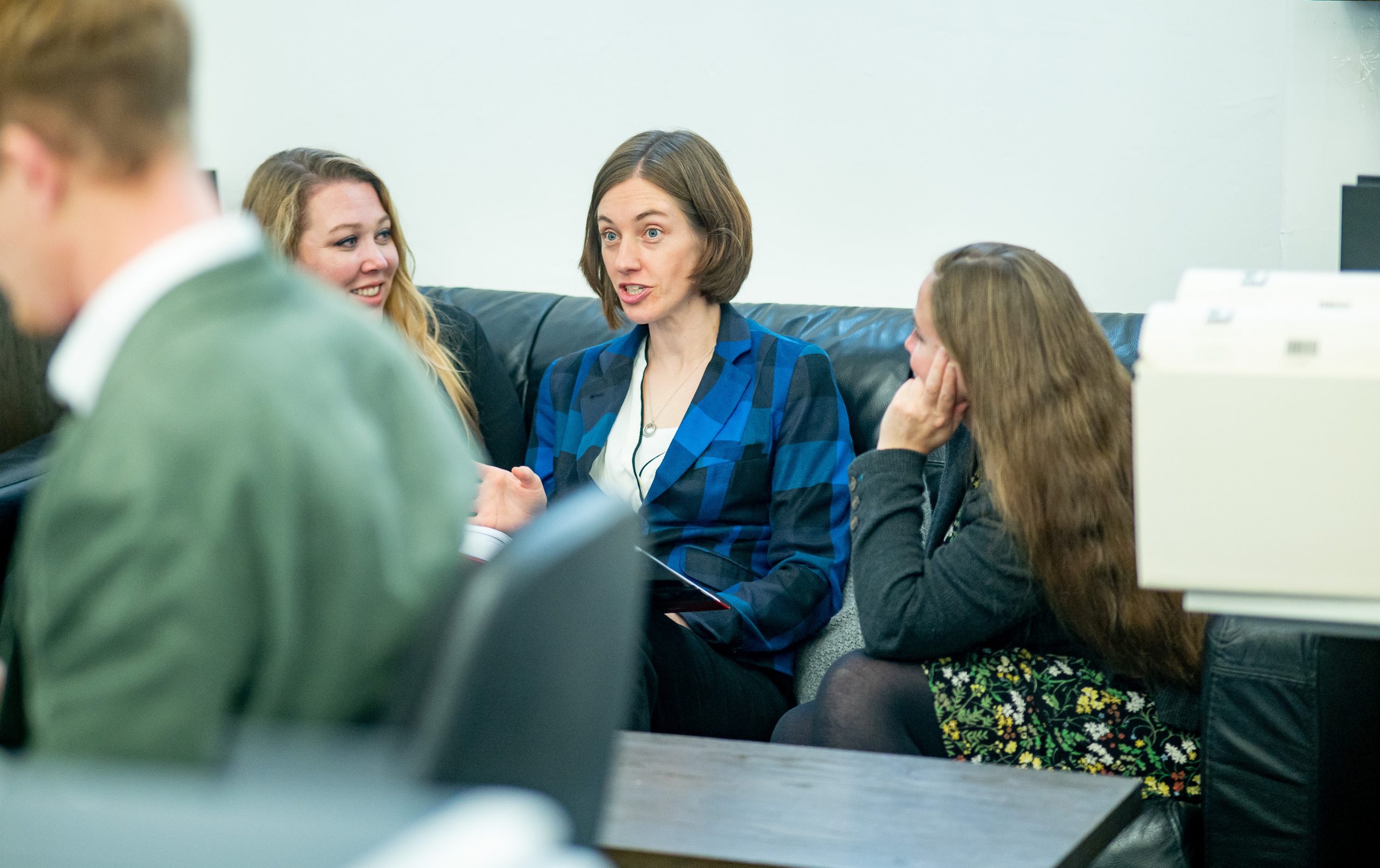 Our values
Everything we do at Orion is based on giving our clients confidence and assurance that what is done to identify and assess heritage on a development site is the 'right' work undertaken at the 'right' time.
Our exceptional team works at the forefront of development and heritage and brings decades of rich expertise and insight to every project.
We work swiftly to problem-solve with our clients in a way that is flexible and adaptable.
We seek to understand the context, goals and objectives of each project so that we can provide timely, cost-effective, practical advice.
We provide sound, straightforward advice that facilitates the best possible outcome.
We are exacting, accurate and detailed in our approach to every project.