Education: Brighton Metropolitan College
Client: Chichester College Group
Challenge
Brighton Metropolitan College wished to consolidate its campus into a single building, involving a new build extension, refurbishment and the creation of a new entrance to the college with a large outdoor plaza including bike storage and open public space.
Located close to two Brighton city centre conservation areas and a number of listed buildings, the college is also partially within an Archaeological Notification Area which signifies the potential to contain Roman burials, prehistoric and medieval remains.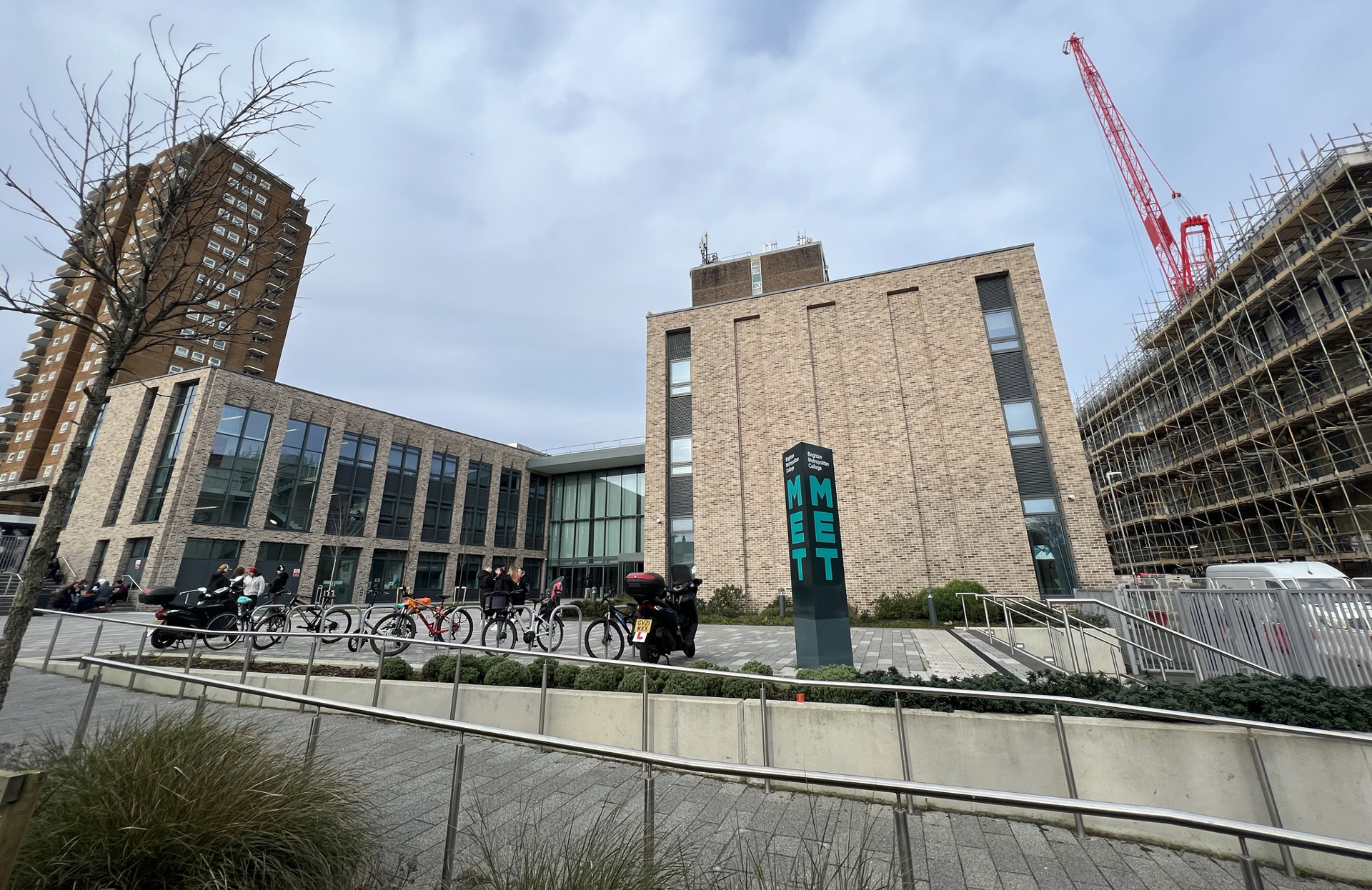 Approach
Orion undertook a meticulous built heritage assessment of the potential effects of the proposed extension and public plaza on the heritage significance of the nearby Conservation Areas and listed buildings.
This assessment informed Orion's heritage input to the design and siting of the scheme to minimise the visual impact on the settings of the conservation areas that adjoin the site, mitigating or reducing harm to these heritage assets.
Orion also produced a detailed assessment of the potential impacts of the scheme on archaeological remains. This rigorous research established that there was a theoretical potential for late prehistoric / Roman remains in the southern part of the site, where a Roman cemetery was recorded, and clarified that the proposed layout of the College extension avoided impacts on this archaeology.
Outcome
Our exacting approach to assessment and expert input on heritage design led to planning permission being granted, with no archaeological conditions. The east wing College extension scheme has now been constructed and is in use.
Critically, the College has tried to redevelop this campus for over 15 years, each time their previous proposals have met viability challenges. Working together with a fantastic team, including ESE Architecture & Planning, Orion have assisted with the delivery of much needed improvements to teaching and learning facilities.