Housing: Millstone Park, Burwell, Cambridgeshire
Challenge
Millstone Park is a consented 350-house scheme with a sports hub, and countryside park.
Prior to Orion's involvement, the evaluation that had been undertaken for original outline application had revealed two areas of Bronze Age archaeological remains. Planning permission had been granted with an archaeological condition requiring a programme of mitigation excavation works.
Orion Heritage was appointed by This LandTM to organise and manage the archaeological excavations required prior to construction commencing.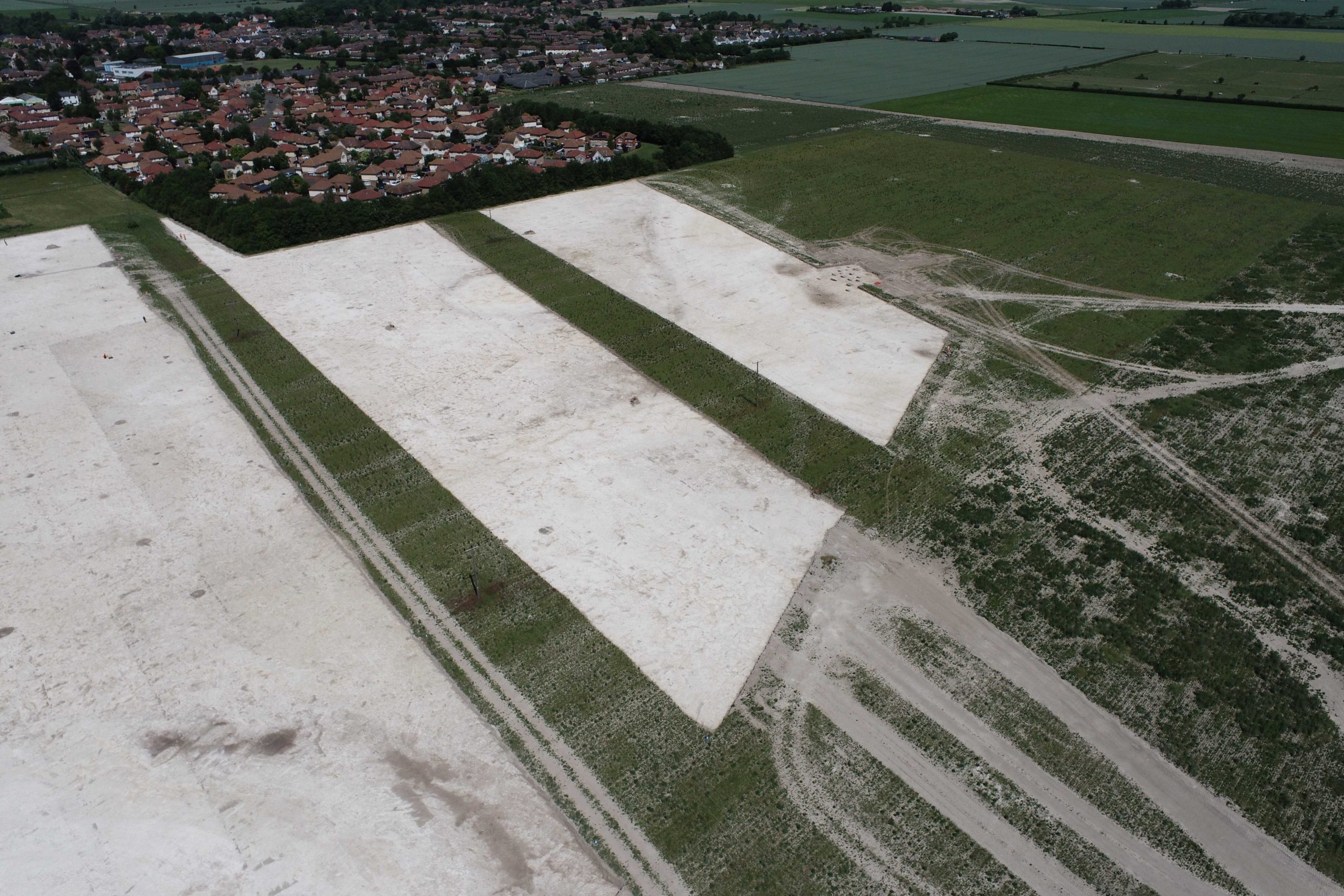 Approach
Orion undertook negotiations with Cambridgeshire County Council to agree a timely and cost-effective approach to the mitigation investigations required to discharge the archaeological planning condition.
Following this, Orion procured and managed the archaeological excavations. The excavations revealed an early Neolithic funerary monument with a single posthole believed to represent a grave marker/totem pole and a large unenclosed Late Bronze Age settlement comprising pits, post-built structures and burials.
The Late Bronze Age settlement at Burwell is one of the largest and best-preserved examples in the region and its rich assemblages of artefacts and ecofacts will aid in answering a number of the period's regional research questions.
Outcome
Our pragmatic & cost-effective approach to the project, and close partnership working with Oxford Archaeology East (our appointed contractor), Cambridgeshire County Council and our client, enabled the delivery of a high-quality archaeological investigation within budget and on time, leading to the discharge of the planning condition.
Working with our appointed archaeological contractor and This LandTM, a series of successful public open days were hosted, with high levels of attendance from the local community, along with site visits from the Parish Council and This Land's Board.